PROFILE
RLDA was established as a design studio in 1997 in New Delhi, India. Over the years the studio has successfully completed a number of projects for the retail, hospitality, commercial and residential sectors. At present their work is spread over the greater Indian Sub Continent and the Middle East.
RLDA's projects articulate through their form and image, material and detail, that which is unique and specific to their function and location. Working predominantly in an idiom that situates itself within current cultural production, projects by RLDA are aligned with that mode of design inquiry that explores the materiality of "things" and how they are perceived sense perceptively.
ABOUT THE PARTNERS
Rahoul got his degrees in both architecture and in the fine arts at the Rhode Island School of Design, USA and established a design studio in New Delhi in 1998. Since then he has built extensively in India and the Middle East. He is currently a member of the Visiting Faculty in the Department of Architecture at the School of Planning and Architecture in New Delhi and serves as a Senior Consultant to the Delhi Urban Arts Council (DUAC).
He is a regular contributor to journals both nationally and internationally in architecture, and is the author of the book, "Gardens of Delight" and was the co – curator of the architectural exhibition, "Raj Rewal: Memory, Metaphor and Meaning in his Constructed Landscape" at the National Gallery of Modern Art, New Delhi.
After having been trained as an architect at the Sushant School of Architecture in New Delhi, Lakshmi Chand spent a number of years practicing with design intensive multi disciplinary studios in the city before re locating to Singapore. She spent a number of years in Singapore as a project architect for projects that varied in scale from small residences to larger developmental work. During her time in Singapore, she was responsible for ensuring that projects and their constructional processes were of the highest international standards. On returning to New Delhi, she started working with Rahoul Singh and is now a partner in the studio RLDA. Lakshmi has also played an instrumental role in establishing Design x Design, a multi disciplinary platform, that promotes cross pollination of ideas among members of various design fields.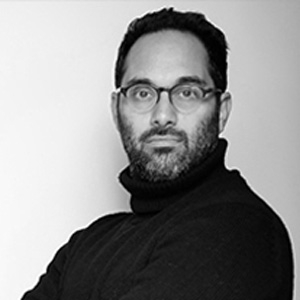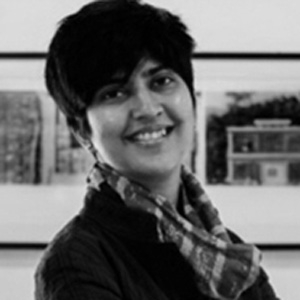 Lakshmi Chand Singh
Architect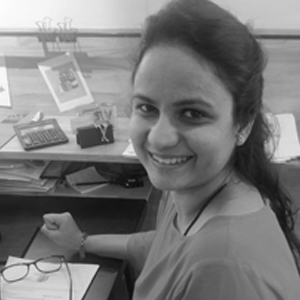 Neelam Sabharwal
Architect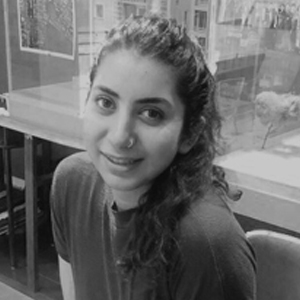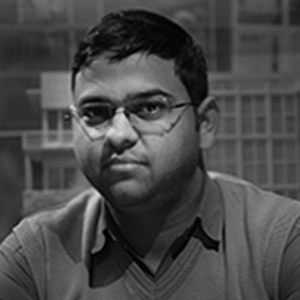 Sourabh Aggarwal
3D Visualizer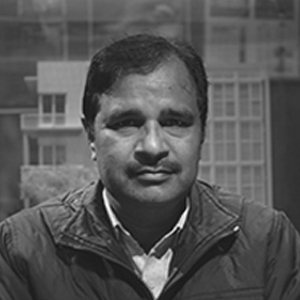 Harender Singh
Administrator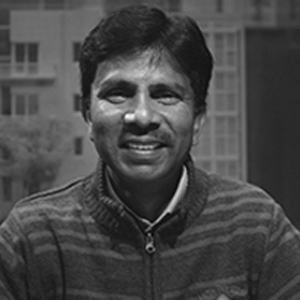 Sanjay